10 Months of Joy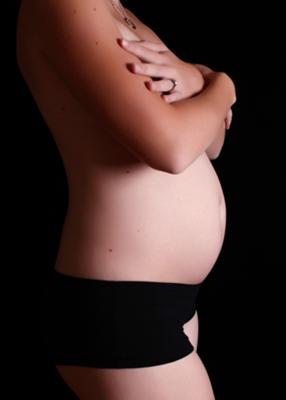 19 wks now!
I'm shooting a simple picture in the same pose every week and will put together a collage of the months lined up... i don't show my face as i hate my picture taken, i like to be behind the camera
Join in and write your own page! It's easy to do. How?
Simply click here to return to Pregnancy Portrait Ideas.
Page Last Modified by Catherine Beier, MS, CBE