Birth Bound Blog
the Giving Birth Naturally RSS Feed
Subscribe to the Birth Bound Blog to stay informed on the latest additions at GivingBirthNaturally.com. It...
displays when new article are published on the site.
keeps you up-to-date with other postings or news such as our latest giveaways or contests.
highlights other super-important happenings you might otherwise miss.
To subscribe to the RSS Feed (no e-mail necessary), click on the orange RSS button in the right column of the site. You will then be able to add the feed to the RSS reader of your choice.
Natural Ways to Induce Labor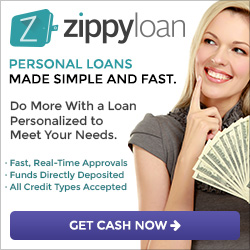 The natural ways to induce labor are safe, effective alternatives to invasive medical inductions but should only be used for valid reasons.
Page Last Modified by Catherine Beier, MS, CBE